Skywarrior Theatre
*** PLEASE NOTE: Theatre encountered a sound system failure and July 5's showing of Birds of Prey is cancelled. We hope to have the issue resolved by Wednesday, July 8. Thank you. ****

RESET RESTRICTIONS:
- Cashless transactions only.
- Open to all eligible patrons.
- Temperature at Entrance
- Cloth face covering required
- (1) showing a day
- (2) people in the restrooms at all times.
- No upstairs restrooms
- Family members of 5 to 6 people must sit away from other patrons.
- All snacks including popcorn will be packaged.
- No free refills on large drinks.
- Balcony and baby room seating are closed.
- Rows in sections of two will be secured.
- No Box Office Movies until September
- All movies will be free until the Box Office program is re-established.
- Total of 162 seats will be open.

Concessions available for CASHLESS purchase: Nacho Cheese Cups & Bags of Tortilla Chips, Sabra Pretzel Dips, Trail Mix, Bag of Peanuts, Coconut Oil Popped Popcorn Bags with Sea Salt, White Cheddar Popcorn Bags, Candy, Soda, Gatorade, and Water.
Skywarrior Theatre seats over 600 people and features the Navy's first digital projector, complete with a silver screen and 3-D capabilities and fully cushioned seats with their own drink holder.
Movie Line: 360-257-MOVI (6684)
Scroll down for current movie listings!
Reserve the Theatre
Free Command Movie Parties! Choose from a selection of over 750 films available Monday-Thursday after 5 p.m. for your group. Concession stand may be opened for $125 in sales or more. Contact (360) 257-5530 to schedule.
To reserve the theater for training, safety stand-down, or another official command function, please contact the NASWI Quarterdeck at (360) 257-2631.
Theatre Policies
Movie schedules are subject to change.
Customers are not allowed to bring in outside food or beverages (BuPers instruction 1710.3).
Patrons under 17 years of age are not permitted without an adult for R rated movies.
No electronic devices, including cell phones and cameras, are authorized in the building for sneak preview screenings. Unauthorized recording of copyrighted material is illegal.
3D glasses are available for $1 each.
Assistance for Hearing & Visually Impaired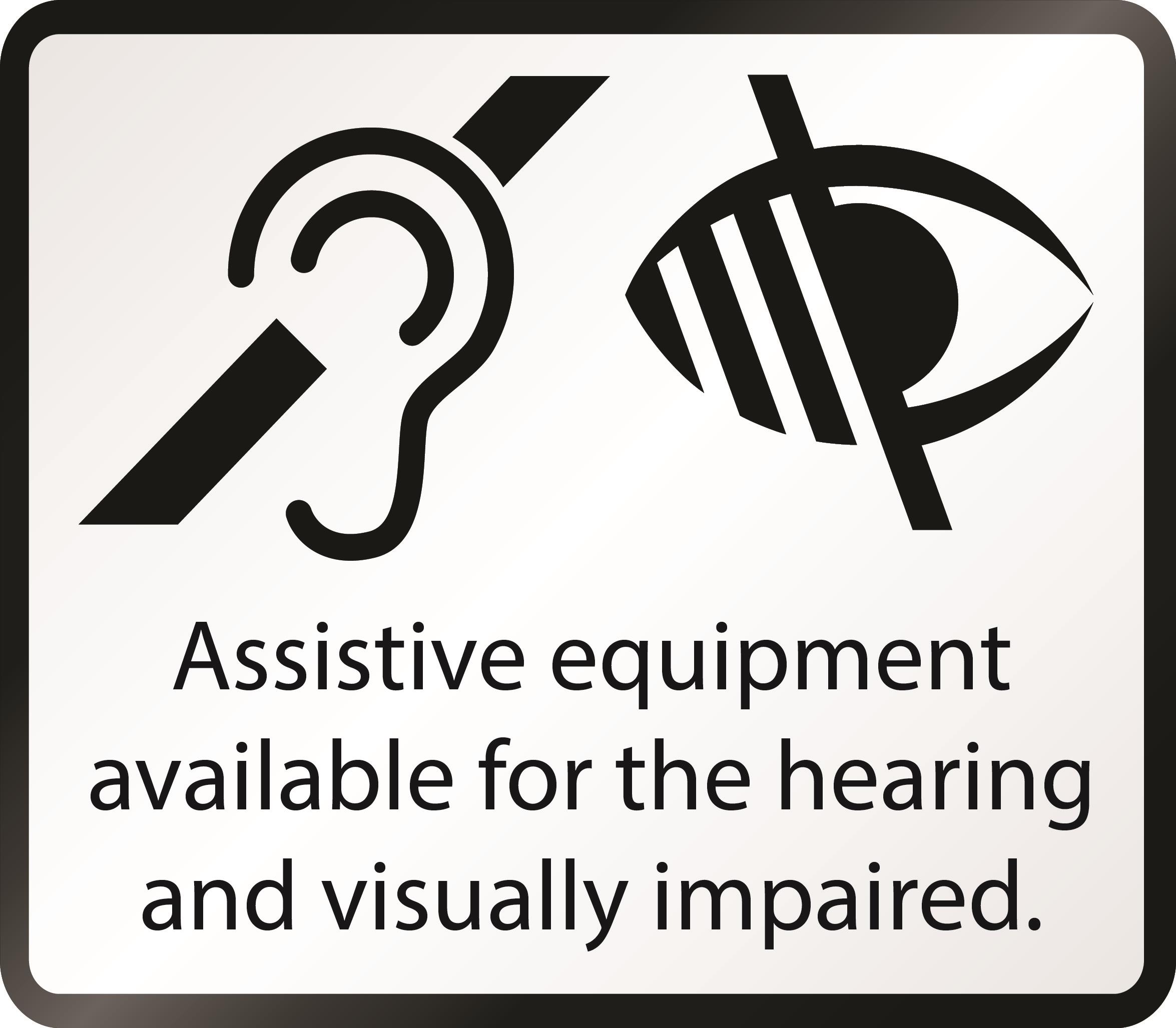 Hearing and visually impaired moviegoers are now able to fully participate in the Navy's movie program, as part of the Navy Motion Picture Service's initiative to provide base movie theaters with assistive devices for the hearing and visually impaired. Each of the Navy's base theaters, which were converted to digital cinemas within the past two years, have received closed captioning, descriptive narration equipment for the visually impaired and amplified sound equipment for the hearing impaired.